Welcome to CAR HIRE MANCHESTER
Information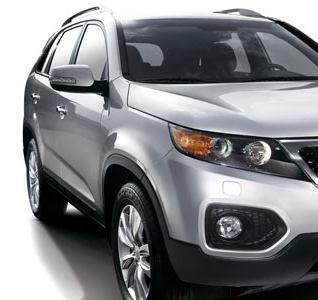 Car Hire Manchester
Trafford Park is located in the borough of Manchester, on the south side of the Manchester Ship Canal. Situated just a short 3.4 miles in your car hire from the Manchester city centre, Trafford Park is practically surrounded by water.
Bridgewater Canal borders Trafford Park on two sides, with the Manchester Ship Canal forming the borders on the other two sides. It is the first planned industrial estate in the world, and the largest in Europe, occupying 1.9 square miles and housing 1400 companies that employ over 44,000 people.
Before the park was an industrial estate, it was a deer park, owned by the de Trafford family, one of the oldest families in England. Sometime in the late 1600s or early 1700s, the de Traffords moved from their ancestral home, in what is now called Old Trafford, and called their new property Trafford Park, with the residence named Trafford Hall. Trafford Park had three gates (one, the Old Trafford gate, is now at Gorse Hill Park). If one were to look at an old map they'd see Trafford Heath, with a small Trafford Park within the heath.
In 1761 a section of the Bridgewater Canal was built through the park, and in 1860 a lake was added to the park. This lake was later filled with waste from the builders during the mid 1900s. The lake (or what remains of it) is now the Trafford Ecology Park. In 1894 the Manchester Ship Canal was built, despite being strongly objected to by Sir Humphrey de Trafford. This left Trafford Park open for development, and during the 1900s the entire park was consumed by factories and some light housing. Neither the old home nor the deer park survived. Trafford Hall was severely damaged during heavy bombing in World War II, and was demolished just after the war ended.
Car Hire
MANCHESTER
Twining Road
Trafford Park
Manchester
M17 1SH
Tel: 0161 8737232
Fax: 0161 8771252
Email: trafford.park@thrifty.co.uk
Pick up/delivery and collection service available on request
Opening Hours
Monday
08:30 - 17:30
Tuesday
08:30 - 17:30
Wednesday
08:30 - 17:30
Thursday
08:30 - 17:30
Friday
08:30 - 17:30
Saturday
08:30 - 12:30
Sunday
Closed