Welcome to CAR HIRE MILTON KEYNES
Information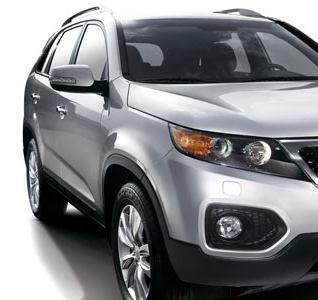 Car Hire Milton Keynes
Milton Keynes is a large town located 75 KM from London. A perfect place to pick up a car hire from Thrifty Car Rental without entering London itself. While touring the area of Milton Keynes you may want to take in such sites as The Municipal Gallery, or The Stables. Another superb option to consider is the Xscape ski dome. Where ever and whatever you choose to do, you can rest easy knowing that you have a car hire from Thrifty Car Rentals.
The Municipal (Art) Gallery is host to a variety of showings. Currently it is hosting the works of Adrian Paci and the 'per speculum'. This is just one of many shows that the museum promotes and shows throughout the year. You will always be able to visit the gallery shop.
After a day of looking at beautiful art, you can jump into your car hire and drive to The Stables. At The Stables you can listen to some beautiful sounds as the musicians play jazz, blues, folk, rock, classical or pop music. The Stables can seat up to 398 people and is the perfect place to get some entertainment for the day or night.
If you are more of a 'doer' than a 'looker' the place for you is Xscape Ski Dome. This is an unusual shaped building, and has real snow for you to do some skiing. This building has 14 floors, which makes it the second largest building in the Milton Keynes area. In the building itself you can find real-snow ski slope, 16 screen cinemas, a variety of shops and even a climbing wall. After a long day of skiing, or rock climbing you will be able to relax knowing that you have a Thrifty car hire to get you back.
Car Hire
MILTON KEYNES
7 Waterside Park
Old Wolverton Road
Old Wolverton
Milton Keynes
MK12 5NP
Tel: 01908 223222
Fax: 01908 223111
Email: Send email
Opening Hours
Monday
08:30 - 17:30
Tuesday
08:30 - 17:30
Wednesday
08:30 - 17:30
Thursday
08:30 - 17:30
Friday
08:30 - 17:30
Saturday
08:30 - 12:30
Sunday
Closed