Welcome to CAR HIRE GLOUCESTER
Information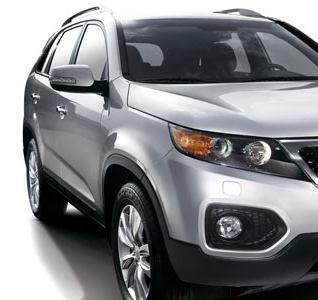 Car Hire Gloucester
While visiting Gloucester you may wish to pick up a car hire from Thrifty Car Rental and visit some of the historic landmarks in the area. This is one of the best places in which to acquire your car hire and initiate your vacation and while you are touring the area of Gloucester you will be able observe such sites as the Gloucester Cathedral, the medieval and Tudor housing, as well as the Three Choirs Festival.
The Gloucester Cathedral is situated in the north end of the city and the abbey was initially devoted to Saint Peter back in 681. This is also the burial place of King Edward II of England and for those who love the Harry Potter movies you may also be familiar with this area as it was used in a few of the Harry Potter films.
The Medieval and Tudor Buildings are mainly located in the New Inn on Northgate Street. It is here you will be able to see timbered houses, with courtyards and all of its greatness. These houses were built as far back as 1450 for the pilgrims to Edward II's shrine. After doing a tour around the Medieval and Tudor housing you will be able to step into your car hire from Thrifty Car Rental and be off to the festival.
Back in the 18th century The Festival of the Three Choirs started and is now one the oldest music festivals in all of Europe. It is held every third year, in August and is a week long program, so make sure to book your car hire during this time. The Festival rotates between the churches of Gloucester, Hereford, and Worcester and is also a comprehensive choral repertoire.
As you can see having a car hire from Thrifty Car Rental will allow you to have an immaculate vacation time in Gloucester.
Car Hire
GLOUCESTER
149 - 153 Bristol Road
Gloucester
GL1 5SY
Tel: 01452 383866
Fax: 01452 501528
Email: Send email
Opening Hours
Monday
08:30 - 17:30
Tuesday
08:30 - 17:30
Wednesday
08:30 - 17:30
Thursday
08:30 - 17:30
Friday
08:30 - 17:30
Saturday
08:30 - 12:30
Sunday
Closed