Welcome to CAR HIRE SALISBURY
Information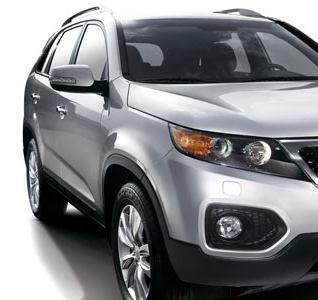 Car Hire Salisbury
Salisbury is the main part of the Salisbury District and it is here where you will be able to find your car hire needs at Thrifty Car Rental. After picking up your car hire you will be able to enjoy such sites as Salisbury Cathedral, or you could take part in the local market, and another great site to take in is the Ghost tours of Salisbury.
The Salisbury Cathedral is the tallest church spire in all of the United Kingdom at a height of 123 meters, and also the largest cloister in all of England. The official name of Salisbury Cathedral is Cathedral of Saint Mary. Many famous paintings are also housed in the Cathedral and is home to John Constable who is one of the painters. Tours are given to the public as well. After seeing some impressive art and an impressive cathedral you can jump in your car hire and drive down to the local market.
Salisbury has their local market every Tuesday and Saturday, and this is a long standing tradition dating back to 1226. In 1226 King Henry III granted the charter to hold a market for the Feast of Assumption of Mary, which started on August the 15th and lasted for eight straight days. The bi weekly market is still holding strong today, as well they have incorporated a funfair for 3 days from the 3rd Monday in October.
Are you interested in the supernatural? Salisbury is a great place for you because they offer local Ghost Tours. Places on the tours routes include areas such as the local Odeon Cinema. Other areas that have been rumored to be haunted include Debenhams department store, the locals says it is haunted by the Henry Stafford, the second Duke of Buckingham. If the Ghost Tours become a little too much you can always jump in your car hire from Thrifty Car Rental and absorb some of the many nightclubs in the area for a bit of relaxing fun with the locals.
Car Hire
SALISBURY
1 Brunel Road
Churchfields Ind Est
Salisbury
Wilts
SP2 7PU
Tel: 01722 332323
Fax: 01722 332335
Email: Send email
Opening Hours
Monday
08:30 - 17:30
Tuesday
08:30 - 17:30
Wednesday
08:30 - 17:30
Thursday
08:30 - 17:30
Friday
08:30 - 17:30
Saturday
08:30 - 12:30
Sunday
Closed