Welcome to CAR HIRE COLCHESTER
Information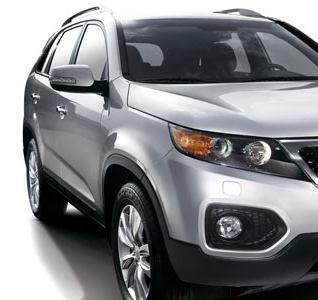 Car Hire Colchester
Colchester is recorded as the oldest Roman town, which also allows for it to be claimed as the oldest town in Britain and is perfect for car hire services as you can see everything this historical town has to offer. When indulging in this piece of history make sure to book your car hire with Thrifty Car Rental.
When in the town of Colchester make sure to visit such places as The Colchester Museum and the Colchester Rugby Football Club.
The Colchester Museum is located in the Colchester Castle and shows extensive exhibits of the Roman Colchester. This castle is a great show piece of a Norman Castle, at this site you will be able to see the artifacts from the Roman times in this area, and visit the beautiful Norman Castle which holds tons of history as well.
After taking your history lesson at the Colchester Museum, hop into your car hire from Thrifty and drive to Firstsite to see some of the leading art in all of the U.K. The first site is the town's main art gallery and thought to be the leading contemporary venues by many.
After seeing some of the most interesting contemporary art pieces, jump into your rental from Thrifty Car Rental and try to check out a game of Rugby. The Colchester Rugby Football Club is one of the biggest clubs, offering rugby for men, women and kids from the age of 6 and up.
Colchester has plenty to offer the young and old, but to do it all, you will need a car hire service you can trust, book all your car hire needs at Thrifty Car Rentals online.
Car Hire
COLCHESTER
Railtrack Compound
Hythe Station Road
Hythe
Colchester
CO2 8JZ
Tel: 01206 799400
Fax: 01206 793345
Email: Send email
Opening Hours
Monday
08:30 - 17:30
Tuesday
08:30 - 17:30
Wednesday
08:30 - 17:30
Thursday
08:30 - 17:30
Friday
08:30 - 17:30
Saturday
08:30 - 12:30
Sunday
Closed