Welcome to VAN HIRE TRURO
Information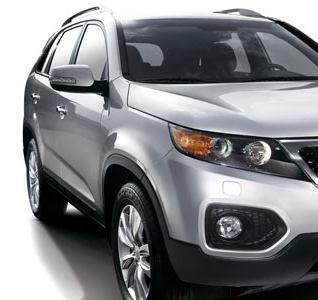 Van Hire Truro
Truro is a city in the shire of Cornwall, south west England. It is the only city in the county, and the most southerly city in Great Britain. The name is thought to derive from the Cornish 'tri-veru', meaning 'three rivers', but this is hotly debated. Truro began as a town in the shadow of a castle built in the 1100s by the holder of the land (Richard de Luci), the Chief Justice of England for Henry II. Henry granted the land for services rendered to the court, and de Luci granted the town borough status to further economic activity.
By the 1300s the town had gained importance as a port, due to the inland location (away from invaders) and wealthy fishing industry, but the plague brought with it a recession and a mass exodus of the population. In the late 1400s, the town once again began to improve, and even more in the 1700s and 1800s.
Wealthy mine owners resided there in droves, with Victorian and Georgian homes springing up, some of which can still be seen in Lemon Street. Truro became known as the 'London of Cornwall', and was very popular with high society. Take a drive along Lemon Street in your Thrifty van hire, and perhaps park so you can properly look at the stately homes.
While you have your van hire, plan to see or take part in many of the events Truro holds each year, or throughout the year. Most events are held in the piazza at Lemon Quay, although for the annual 'Britain in Bloom' competition, flowers will be scattered throughout the city – so keep an eye out.
Use your Thrifty van hire to carry goods home from the 'continental market', where items from France, Spain, Italy, Germany, Belgium, the Netherlands and Greece will be sold. Your Thrifty van hire can be used for many things, so take advantage of it while you have it!
Car Hire
TRURO
Curlew Park
Threemilestone Industrial Estate
Truro
TR4 9LD
Tel: 01872 223638
Fax: 01872 271115
Email: thrifty.truro@thrifty.co.uk
Opening Hours
Monday
08:30 - 17:30
Tuesday
08:30 - 17:30
Wednesday
08:30 - 17:30
Thursday
08:30 - 17:30
Friday
08:30 - 17:30
Saturday
08:30 - 12:30
Sunday
Closed