Welcome to VAN HIRE SOUTHAMPTON
Information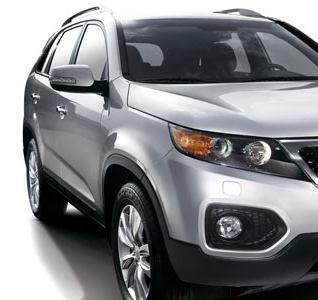 Van Hire Southampton
Being a major port, Southampton is known for being home to the Titanic, the Spitfire, and many larger ocean liners. The first permanent settlers in Southampton were the Romans, even though there is evidence to suggest that there were inhabitants as far back as the Stone, Bronze and Iron Ages.
The Romans might have invaded in 43AD but they abandoned their trading port town in 410AD, after which it was occupied by the Anglo-Saxons starting in the 700s. By the 800s the area had begun to decline, but in the 900s medieval Southampton had developed. Canute the Great, a Viking King, is fabled to have beaten the Anglo-Saxon King Ethelred the Unready in 1014, and Canute's legendary attempt to halt the tide may have taken place at Southampton.
By the 1200s, it had become a major port, and was an integral part in the exportation of French wine, in exchange for English cloth and wool – indeed, the Wool House was built in 1417, and today houses the Maritime Museum. Make sure you stop by the museum in your Thrifty van hire!
In 1338 the town was invaded by the French, and the spoils were used to build Monaco. The walls you can see around Southampton as you drive around in your van hire were built after this attack, parts of which date back to 1175. The walls include 'God's House Tower', built in 1417, and the first purpose-built artillery fortification in England. Nowadays it houses the Museum of Archaeology – another place to stop by in your van hire!
Southampton has many sites to explore, so make sure you plan to visit them before you return your Thrifty van hire!
Car Hire
SOUTHAMPTON
Floating Bridge Road
Southampton
SO14 3FL
Tel: 02380 224433
Fax: 02380 637627
Email: Send email
Opening Hours
Monday
08:30 - 17:30
Tuesday
08:30 - 17:30
Wednesday
08:30 - 17:30
Thursday
08:30 - 17:30
Friday
08:30 - 17:30
Saturday
08:30 - 12:30
Sunday
Closed