Welcome to VAN HIRE LIVERPOOL
Information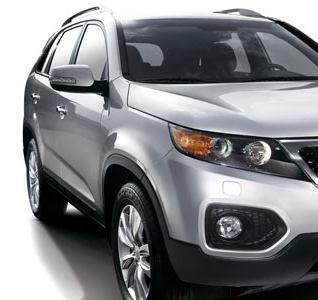 Van Hire Liverpool
The city of Liverpool is situated in the area of Merseyside, England. It is a metropolitan area and on the eastern side of Mersey Estuary. Thrifty Car Rental offers van hire services throughout Liverpool and the United Kingdom. According to the census 2007, the population of Liverpool was 816,000, the arts part of the city comprises of Anglican Cathedral, and Metropolitan Cathedral mainly recognized as outstanding architecture.
Thrifty Car Rental provides affordable van hire services all over the United Kingdom and proves easy access to the performing arts in Liverpool. There are a variety of theatres to choose from including Neptune, Empire, Royal Court, Everyman, and Unity. The Unity and Everyman theatres run their own theatre company whilst the others have a broad range of live shows.
If you are more of a visual type of person, you may want to take your van hire from Thrifty and visit the Walker Art Gallery, which has a broad range of 20th century art. Liverppol is also home to the most museums and art galleries in the United Kingdom outside of London so there is no shortage of art and history in Liverpool.
Do you want to go to a football match in Liverppol? Liverppol is home to two Premier League football teams, which include the Everton F.C., and the Liverpool F.C. Everton F.C. plays at Goodison Park and Liverpool plays at Anfield. Both are easily accessible by van hire from Thrifty Car Rental.
Are you into racing? You may want to go to the Aintree Racecourse, which is home to the Grand National steeplechase and is located in the borough of Sefton. It is very close by and you can bring a group of people with you in your van hire from Thrifty.
Car Hire
LIVERPOOL
Trafalgar Dock
Waterloo Road
Liverpool
L3 0BH
Tel: 0151 236 0050
Fax: 0151 236 1989
Email: Send email
Opening Hours
Monday
08:30 - 17:30
Tuesday
08:30 - 17:30
Wednesday
08:30 - 17:30
Thursday
08:30 - 17:30
Friday
08:30 - 17:30
Saturday
08:30 - 12:30
Sunday
Closed