Welcome to VAN HIRE GLOUCESTER
Information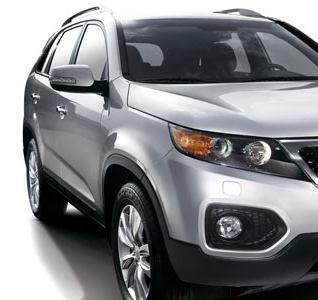 Van Hire Gloucester
Gloucester is known throughout Britain as the Historic Waterfront City, and you can certainly experience it easily in your van hire from Thrifty Car Rental. Victorian Docklands, Norman Cathedral, and Roman foundations blend to make this city truly unique.
As you tour in your Van Hire, you might be thinking that some of the landscape looks familiar. You would be correct, especially if you are a Harry Potter fan. The Cloisters at Gloucester Cathedral served as a location of the legendary Harry Potter films. History abounds, particularly in this area, because of the stoic and traditional architecture spanning hundreds of years.
Gloucester's City Farm is a short jaunt in your van hire from Thrifty Car Rental, and is a country oasis in the heart of the city. Ducks, pigs, goats and other farm animals thrive in their natural habitat, and visitors can easily enjoy the ambiance and have a picnic in the park like setting. Entry is free to the farm, and offers complimentary tours, and an educational element as well.
History is such an integral part of Gloucester, and is known as the one of the top ten historic cities in Britain. Ancient monuments, galleries, museums, and the vast countryside are all places to enjoy via the modern convenience of your Van Hire. You can also head back to more modern times at the local Oxstalls Tennis Center, the GL1 known for it's sport and fitness amenities, or sports arenas to enjoy the games of the season.
Guildhall is billed as 'The County's Liveliest Venue', and it certainly delivers on this claim. This is the perfect place to unwind after a busy day in Gloucester at the café, music hall, theatre, cinema, or any one of the entertainment events. Even heading back to your room after a short trip in your van hire from Thrifty Car Rental is an experience, with a variety of historic inns, modern hotels, and bed-and-breakfasts close by for you to enjoy.
Car Hire
GLOUCESTER
149 - 153 Bristol Road
Gloucester
GL1 5SY
Tel: 01452 383866
Fax: 01452 501528
Email: Send email
Opening Hours
Monday
08:30 - 17:30
Tuesday
08:30 - 17:30
Wednesday
08:30 - 17:30
Thursday
08:30 - 17:30
Friday
08:30 - 17:30
Saturday
08:30 - 12:30
Sunday
Closed