Welcome to VAN HIRE EXETER
Information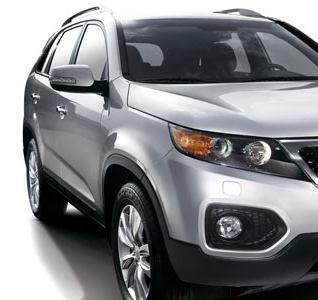 Van Hire Exeter
The difficult part of planning a trip to Exeter is deciding where to go and what to see with so many wonderful choices. The simplest part is how to travel, since it is best seen via van hire from Thrifty Car Rental.
Within walking distance of Princesshay, or short drive in your Van Hire, Exeter boasts The Cathedral, and St. Catherine's Chapel and Almshouses. In May of 1942, St. Catherine's Chapel was bombed and reduced to ruins; however, the ruins were kept as a memorial and can be viewed today as a view back in history. The founder of the Chapel, Canon John Stevens, founded St Catherine's and almshouses back in 1457 to house now infamous 'thirteen poor men'. This area is truly one of Exeter's most visited historic spots.
The new Pavillion at Princesshay houses 2 unique restaurants, views of the cathedral, and the glass Pavillion building featuring screen printed designs inspired by the architecture of Exeter Cathedral, and created by artist Katayoun Pasban Dowlatshahi. The newly opened centre will host street events and entertainment for many years to come.
Exeter also serves as the home for the appropriately named Exeter Underground Passages. Guests experience an interactive water display and full scale mock-up of the Princesshay archaelogical dig, as well as a view of the actual passages used so long ago.
The Van Hire will then carry you to Southernhay to experience Blue Boy Square and the dearly loved Blue Boy statue. You may also park your van hire from Thrifty Car Rental at the nearby multi level city parking garage, and head off to enjoy your day in Exeter. From local history, to modern day attractions, Exeter really does offer something for everyone in your party.
Car Hire
EXETER
12 Marsh Barton Road
Marsh Barton Trading Estate
Exeter
EX2 8LW
Tel: 01392 207207
Fax: 01392 207206
Email: thrifty.exeter@thrifty.co.uk
Opening Hours
Monday
08:00 - 18:00
Tuesday
08:00 - 18:00
Wednesday
08:00 - 18:00
Thursday
08:00 - 18:00
Friday
08:00 - 18:00
Saturday
08:00 - 13:00
Sunday
Closed