Welcome to VAN HIRE BOURNEMOUTH
Information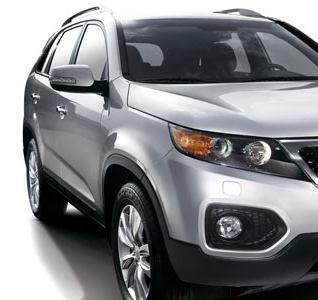 Van Hire Bournemouth
Bournemouth is situated in the south coast of England and with a van hire from Thrifty Car Rental you can visit anywhere you want in Bournemouth. If someone is planning for a vacation, Bournemouth must be in the list as it has a vast variety of shops and restaurants, endless countryside offering relaxation, beautiful gardens, buzzing nightlife and water sports galore. Additionally the town has seven miles of golden sands and a sparkling sea.
A recent survey suggests that the population of Bournemouth is the happiest of any UK town. The town is nestled in a sheltered bay. Its seven miles of sun-kissed beaches are the perfect place if one dreams about long, lazy days by the sea.
Renowned financial companies such as JPMorgan Chase, the Nationwide Building Society, Liverpool Victoria and Standard Life have their offices in this town, giving it flair of the corporate world. From the cultural side, the town is the home of the Bournemouth Symphony Orchestra, The Arts Institute at Bournemouth as well as Bournemouth University and the Bournemouth International Centre.
Bournemouth Town Centre is growing fast with more and more shops being opened throughout the city. Wonderful enclaves, courtyards, and gardens with benches give the proper background to the visitors - a pleasurable shopping experience.
As the economic activities of the town increased in the recent years, traffic has increased in the same proportion. Thrifty Car Rental provides affordable van hire services, which includes vans that are clean and well maintained. When traveling through Bournemouth you can use our van hire service to transport large groups and is a very economical way to travel.
Car Hire
BOURNEMOUTH
Metro Parking
Hinton Road
Bournemouth
BH1 2EN
Tel: 01202 291231
Fax: 01202 557845
Email: Send email
Opening Hours
Monday
08:30 - 17:30
Tuesday
08:30 - 17:30
Wednesday
08:30 - 17:30
Thursday
08:30 - 17:30
Friday
08:30 - 17:30
Saturday
08:30 - 12:30
Sunday
Closed