Welcome to VAN HIRE CHELMSFORD
Information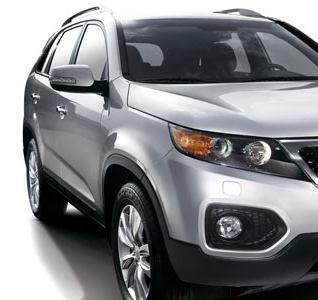 Van Hire Chelmsford
Chelmsford is a town in the southeast of England, and is the county town of Essex County. Van hire from Thrifty Car Rental is a fast, convenient way to navigate throughout the town of Chelmsford. Chelmsford has developed from a largely agricultural town, into an industry based town, and now finally into a commerce town.
The city features two large shopping centers, as well as two large retail parks with a variety of both major retailers and independent stores. Chelmsford was endowed with fairtrade town status in 2005.
If meeting with the locals on the nightlife scene is more your style, then you may want to park your van hire near one of several local hot spots and get ready to have some fun. The town center in particular is loaded with bars, pubs and clubs to suit any taste. If you'd rather enjoy a quieter evening of fine dining, you'll find that in Chelmsford centre as well.
If your van hire trip to Chelmsford is more a sightseeing journey, there are some notable stops you should make along that journey. The Shire Hall sits in the central area of Chelmsford, and was built in 1791. It is an old stone building originally built as a courthouse, which it remains to this day.
Taking your van hire over the magnificent 18 arch Victorian viaduct which crosses the river Can will be quite a treat. To enjoy the full view of it though, you may want to drive around and park in an open area to get a better look. Chelmsford Cathedral is a charming little structure, one of the smallest cathedrals in England. Size is not everything, and this cathedral elegantly proves it. You may also wish to attend the annual V Festival held every August at Hyland Park, a music festival sponsored by Virgin Mobile.
Car Hire
CHELMSFORD
Jones of Chelmsford
372 Baddow Road
Chelmsford
CM2 9RA
Tel: 01245 350453
Fax: 01245 284575
Email: Send email
Opening Hours
Monday
08:30 - 17:30
Tuesday
08:30 - 17:30
Wednesday
08:30 - 17:30
Thursday
08:30 - 17:30
Friday
08:30 - 17:30
Saturday
08:30 - 12:30
Sunday
Closed